In the product life cycle, countless documents are generated. Sales, distribution, suppliers, contractors, designers, operations and manufacturing all need access to the same files. Microsoft SharePoint Online is the obvious choice with its robust security and sharing model. Some of these teams live in Salesforce exclusively, and for them, trying to access SharePoint files can be a headache. sFiles prioritizes Salesforce procedures while providing an intuitive, fast window into shared documents within SharePoint Online. Sales reps don't have to bounce between screens or file sharing sites to have the data they need in the context they need it. From knowledge base files to design specs to supplier documents, they are all linked to Salesforce records at any level.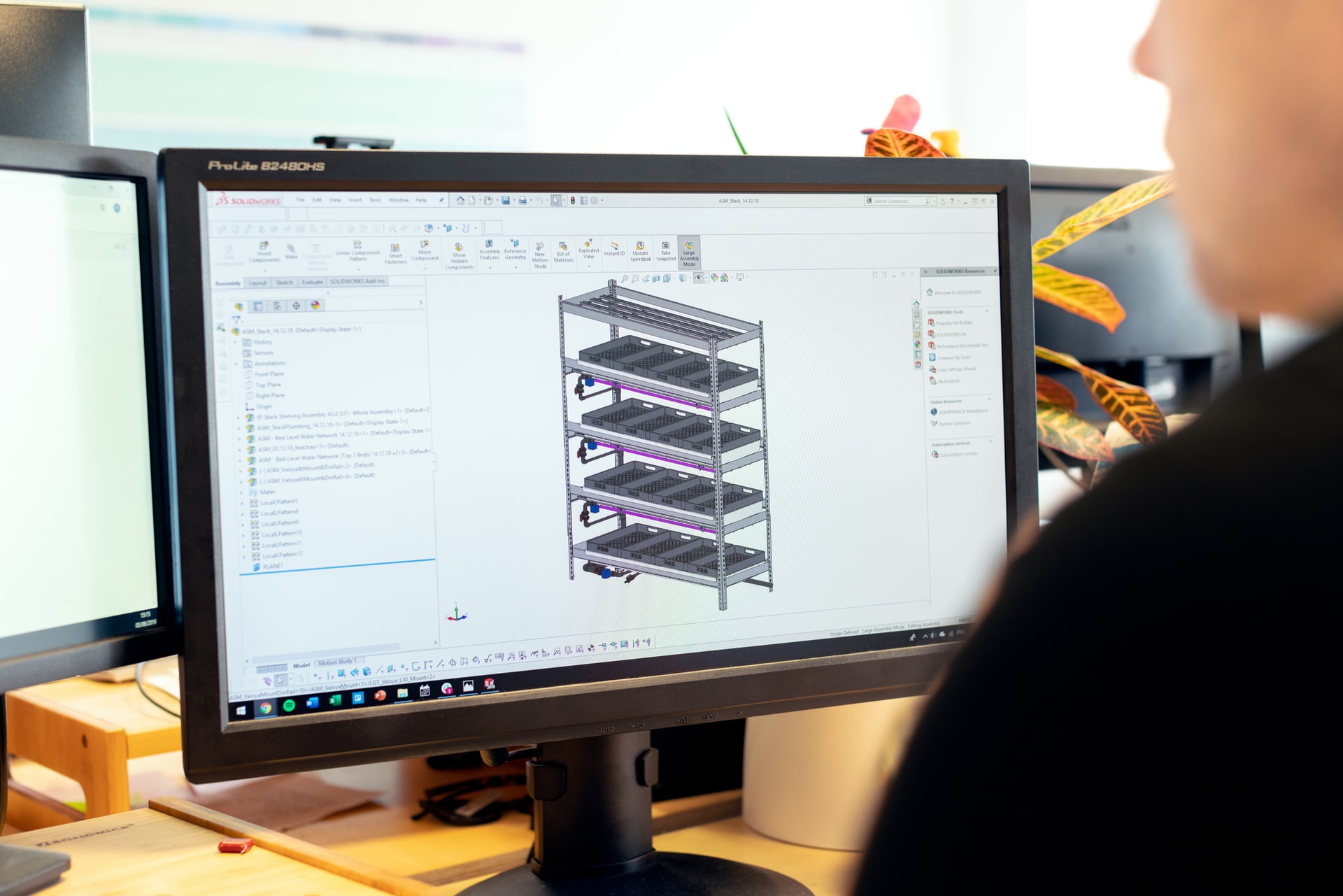 Keeping Up-To-Date Product Documentation Available to Customer Service Portal Users.
Many manufacturers leverage Salesforce Experience Cloud for their customer service portals. Organizations often struggle to keep product documentation up to date on their sites. It isn't that the documentation doesn't exist, it just isn't where it needs to be. The sFiles Experience Cloud toolset allows you to customize a customer-facing file solution that will not go over budget. Your product team can live in the familiar Microsoft 365 environment for creating and publishing documentation and it will immediately be available to Salesforce users.
Community users can view published design specs, white papers, application guides and installation instructions as if browsing a file structure. In addition, portal users submit tickets and are able to upload reference files. These reference files can be immediately shared with the engineering team through SharePoint without bouncing around in email.
Service Team Uploading Files Using Salesforce Mobile
Since sFiles is completely compatible with Salesforce Mobile, service teams can easily both retrieve and upload files required for their work. A service technician can take a picture at the job site and quickly upload it as part of their report.
Just as simply, the technician can immediately access any number of reference files or instructions within the context of crm. If documentation needs to change at any time, engineers or designers can make up-to-date changes that are then instantly available to technicians in the field.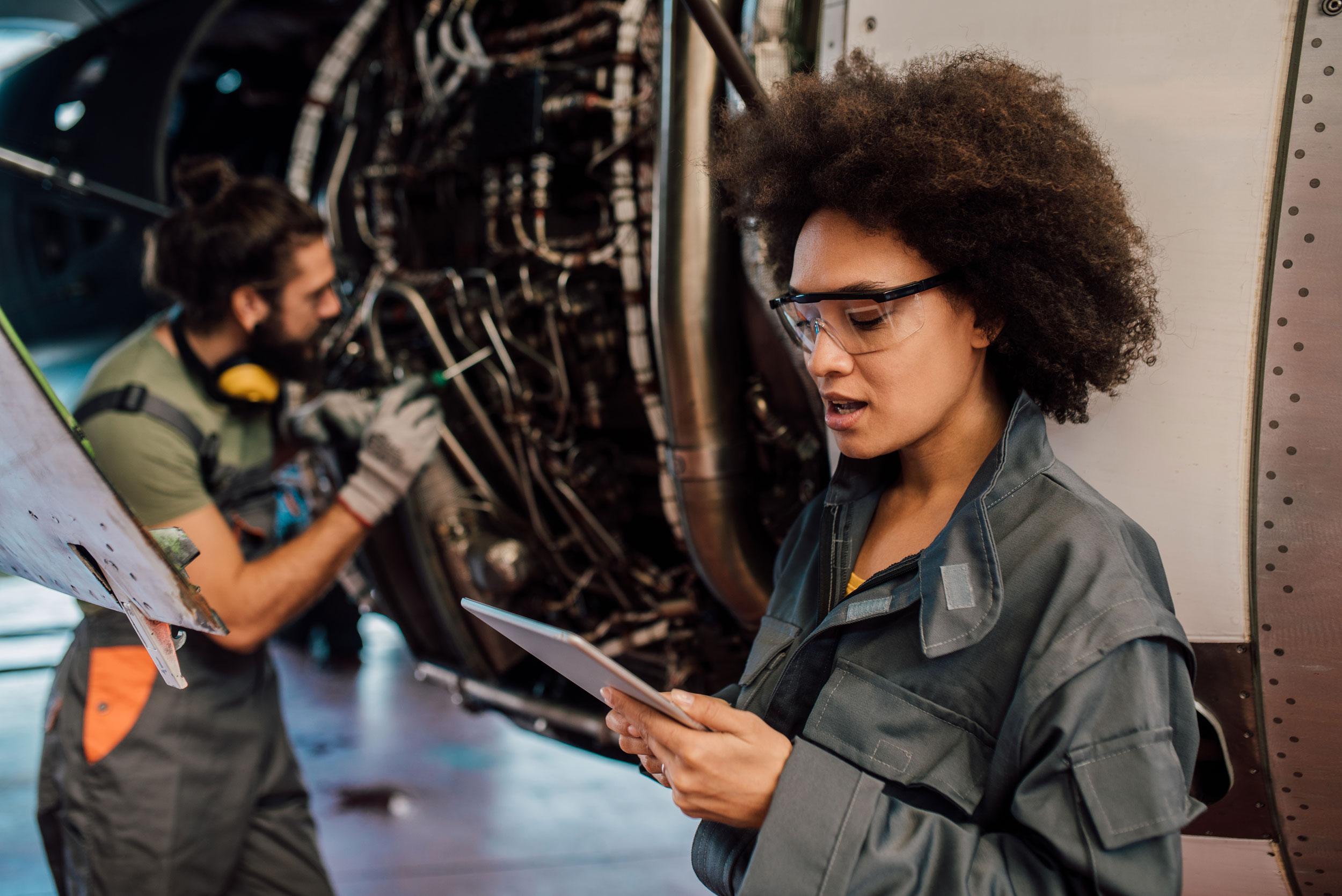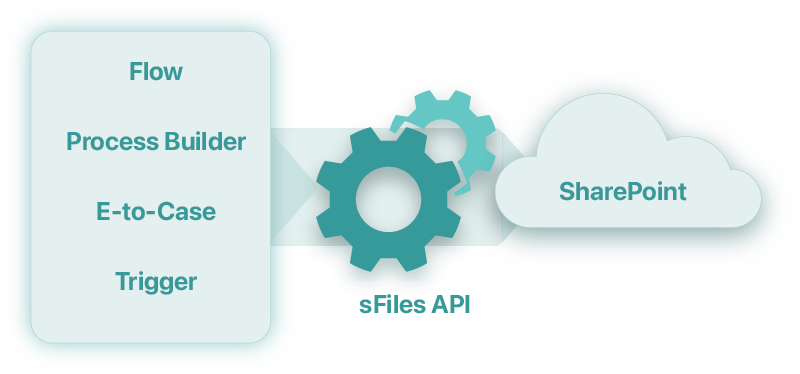 Leveraging the sFiles API to Automatically Store Files in SharePoint
The sFiles Apex API toolset allows developers to automate many of the sFiles functions to create a custom solution. Incoming email-to-case messages can be triggered to upload files to the related SharePoint Document Library. These files are then available to both SharePoint users and Salesforce users from within the Case UI in Salesforce. Developers can also use Lightning Flow and Process Builder to invoke API methods. With the API tools, nearly any conceivable workflow is possible for the automation of file management in SharePoint.